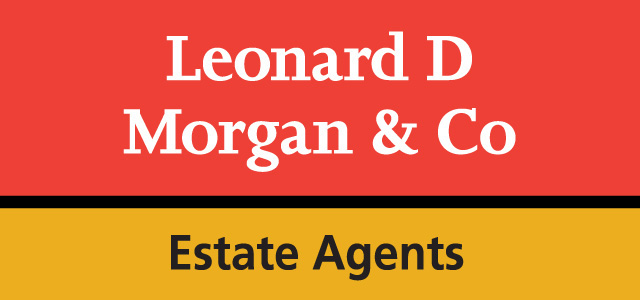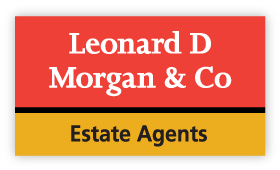 Residential Sales
We are currently offering the following residential properties for sale.
To find out what we have available simply select your chosen sale range from the menu above and click.
If you would like further information on the properties please contact us.
Sorry, no properties found - try expanding your search, or view all.